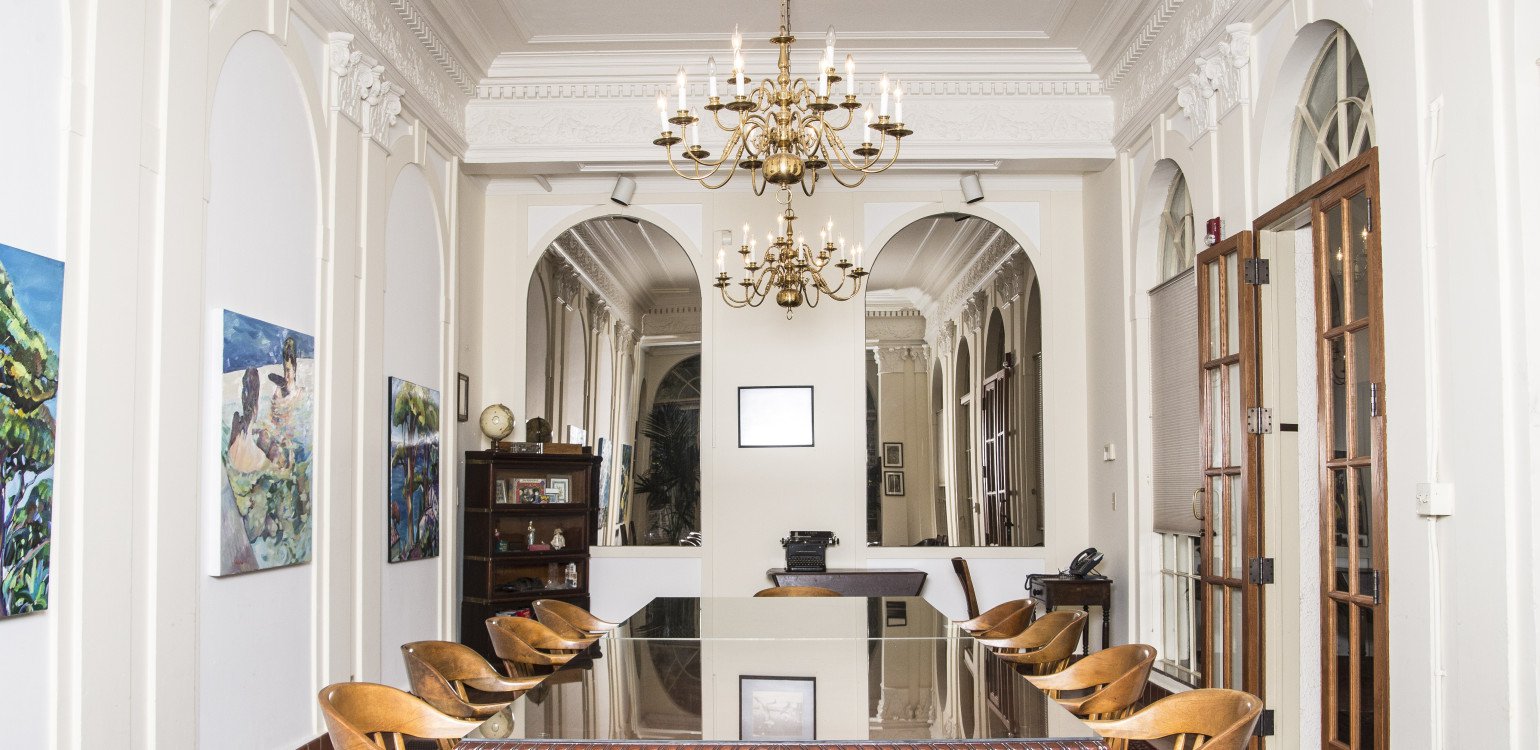 FEDERAL CRIMINAL ATTORNEY – SOUTHERN OHIO & NORTHERN KENTUCKY
Federal criminal charges are serious and involve harsh penalties. They are prosecuted by the U.S. government in federal rather than state court. If you are facing federal charges, you need an aggressive attorney to fight your case.
EXAMPLES OF FEDERAL OFFENSES INCLUDE:
Bank fraud

Blackmail

Check fraud

Credit card fraud

Drug smuggling / trafficking

Embezzlement

Forgery

Foodstamp fraud

Fraud

Identity theft

Ponzi Schemes

Racketeering

Money laundering
PENALTIES FOR FEDERAL CRIMES
Fines can range from $100 to $250,000, and prison sentences can range from a few months to 30 years or life in a federal penitentiary.
The attorneys at McKinney and Namei are certified to practice in federal courts in Ohio, including Cincinnati and Dayton, and Northern Kentucky.