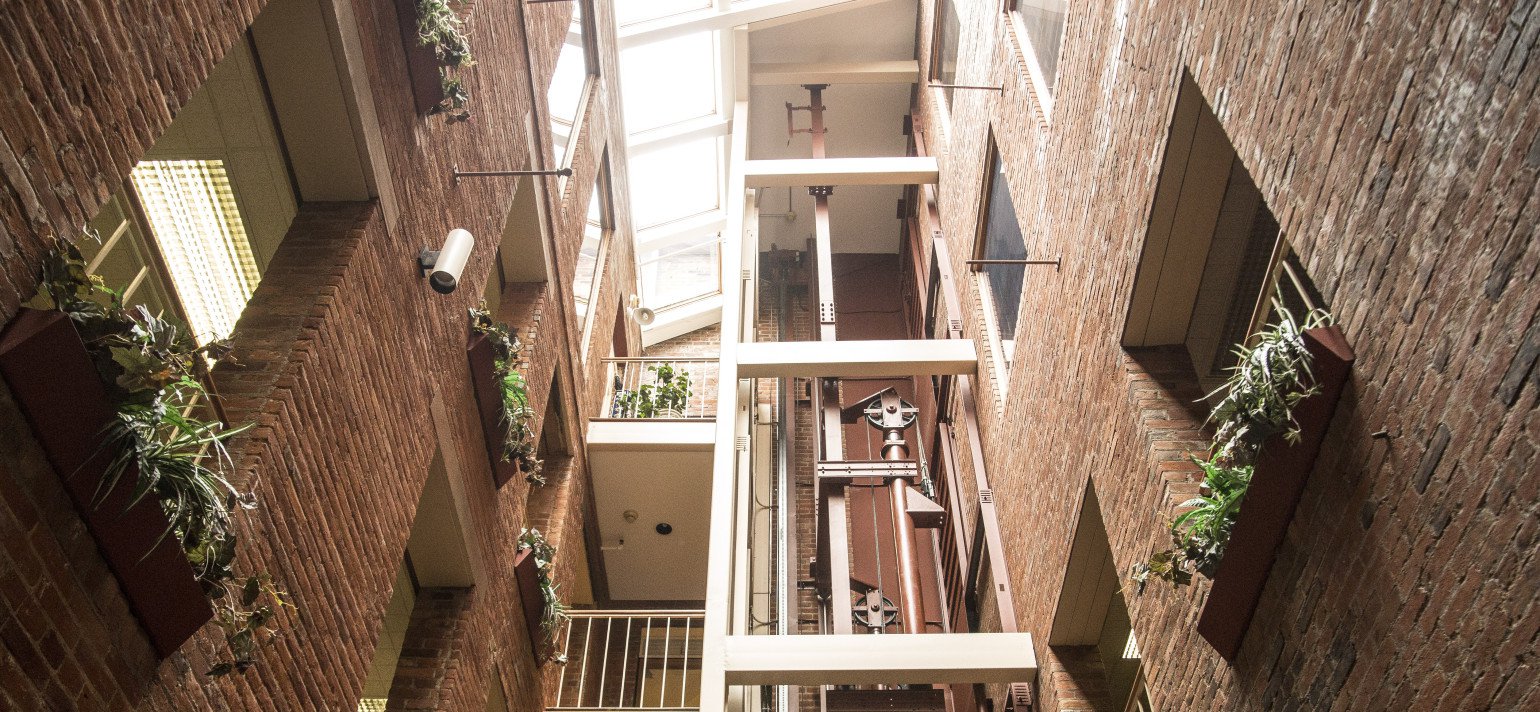 Have you or a loved one been injured due to someone else's negligence or recklessness?
Do you know the true value of your injury claim and your rights?
Is the insurance company stalling or refusing to pay your legitimate claim?
If your answer is yes, McKinney & Namei can assist you with getting the relief you deserve. Let us put our experience to work for you so that you can focus on your recovery. Over the years, we have assisted many clients with both small and large claims to be fully compensated without waiting years for their case to go to court. Our success extends to many types of cases including injuries due to the following:
Car accidents

Truck accidents

Motorcycle accidents

Defective products

Wrongful death

Slip and fall

Dog bites

Burns
If you are in pain and stressed by your medical bills or insurance company hassles, contact us today and let us take charge of your relief.