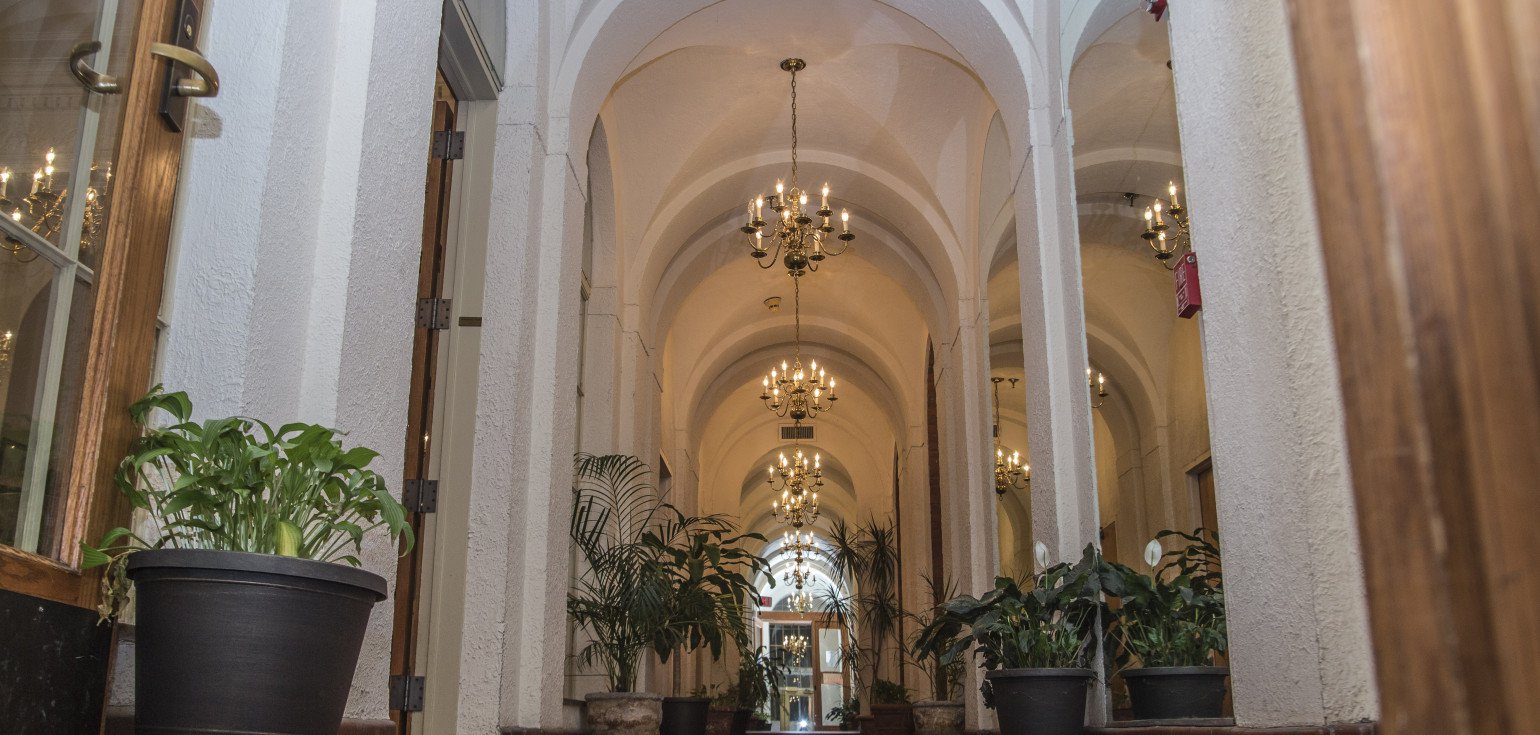 Vaccines have saved millions of lives and adults and children around the world are safely vaccinated against diseases and illnesses every day. Yet, bad reactions to vaccines do happen including in rare instances with severe and debilitating consequences. This is why Congress created the National Vaccine Injury Compensation Program (NVICP). See a video about the NVICP here. Victims of adverse vaccine reactions can get financial compensation from the NVICP without having to sue their doctor. And there is NO COST for the program.
HOW DOES IT WORK?
Congress has established a trust fund from which vaccine injury claims are paid rather than by lawsuits against doctors. These claims must be initiated with the United States Court of Federal Claims by filing a petition. The U.S. Department of Health and Human Services doctors review the petition and make a preliminary recommendation. The U.S. Department of Justice writes a report that includes legal analysis and submits it to the Court. The report is presented to a court-appointed special master, who decides whether the petitioner should be compensated. Often a hearing is conducted in which the petitioner and government can present evidence. The special master then determines the amount and type of compensation and the Court orders the U.S. Department of Health and Human Services to award compensation. If the petition is rejected, the decision may be appealed. Attorney fees are paid in addition to any award that is paid and not out of the award itself. There is NO COST to the victim.
WHO CAN FILE A CLAIM?
You were administered a vaccine covered by the NVICP and injured by that vaccine. OR You are a parent or legal guardian of a child or disabled adult or the legal representative of the estate of a deceased person who was administered a covered vaccine and was injured. You do not have to be a United States citizen to be eligible for compensation and even some people who were vaccinated outside the U.S. are eligible for compensation. There is no age restriction on who may file a claim.
To have an eligible injury for compensation:
The adverse effects must have lasted for more than 6 months; or

Resulted in a hospital stay and surgery or;

Resulted in death.
The Vaccine Injury Table lists injuries and/or conditions associated with covered vaccines. Some typical conditions include:
WHICH VACCINES ARE COVERED?
I WAS INJURED BY A VACCINE, WHY DO I NEED AN ATTORNEY?
Vaccine cases are different. They require attorneys with scientific background and permission to practice before the Federal Court of Claims in Washington DC. We represent clients from all over the United States before the Vaccine Court. Medical evidence linking the injury or fatality to the vaccine is gathered and presented to the Vaccine Court. If existing medical records are insufficient, we help retain an appropriate expert. Navigating the Vaccine Court and securing the compensation you deserve for a vaccine-related injury can be a complex process. To effectively pursue a claim for a vaccine-related injury or fatality you should have legal representation that understands the Vaccine Court and the specific evidence it is likely to find persuasive. Because attorney fees are not taken out of your award but are paid separately by the Program, all of this expertise is available to you at NO COST.